Top-Notch Equipment from
Leading Industry Brands

Acromag is a multi-million dollar international corporation that combines more than 60 years of process monitoring and control experience with a solid background in high-tech computer design. Established in 1957, Acromag built its reputation designing critical measurement instrumentation equipment for the petrochemical and aerospace industries. Acromag, Inc. was soon recognized internationally as a leading designer of analog and digital control products for the industrial I/O market.

Established in 1914, MSA is the world's leading manufacturer of safety products designed to protect people throughout the world. Many MSA products, while simple to use and maintain, are sophisticated in design in that they typically integrate any combination of electronics, mechanical systems and advanced materials to protect users against hazardous or life-threatening situations.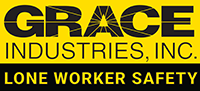 Grace Industries provides class leading products and solutions to the lone worker safety field.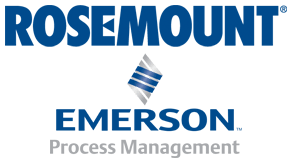 Emerson's innovative Rosemount product portfolio offers superior quality measurement and analytical technologies for process control and clarity.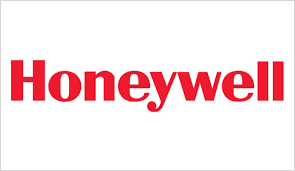 Honeywell Process Solutions is a pioneer in automation control, serving industrial process manufacturers worldwide.